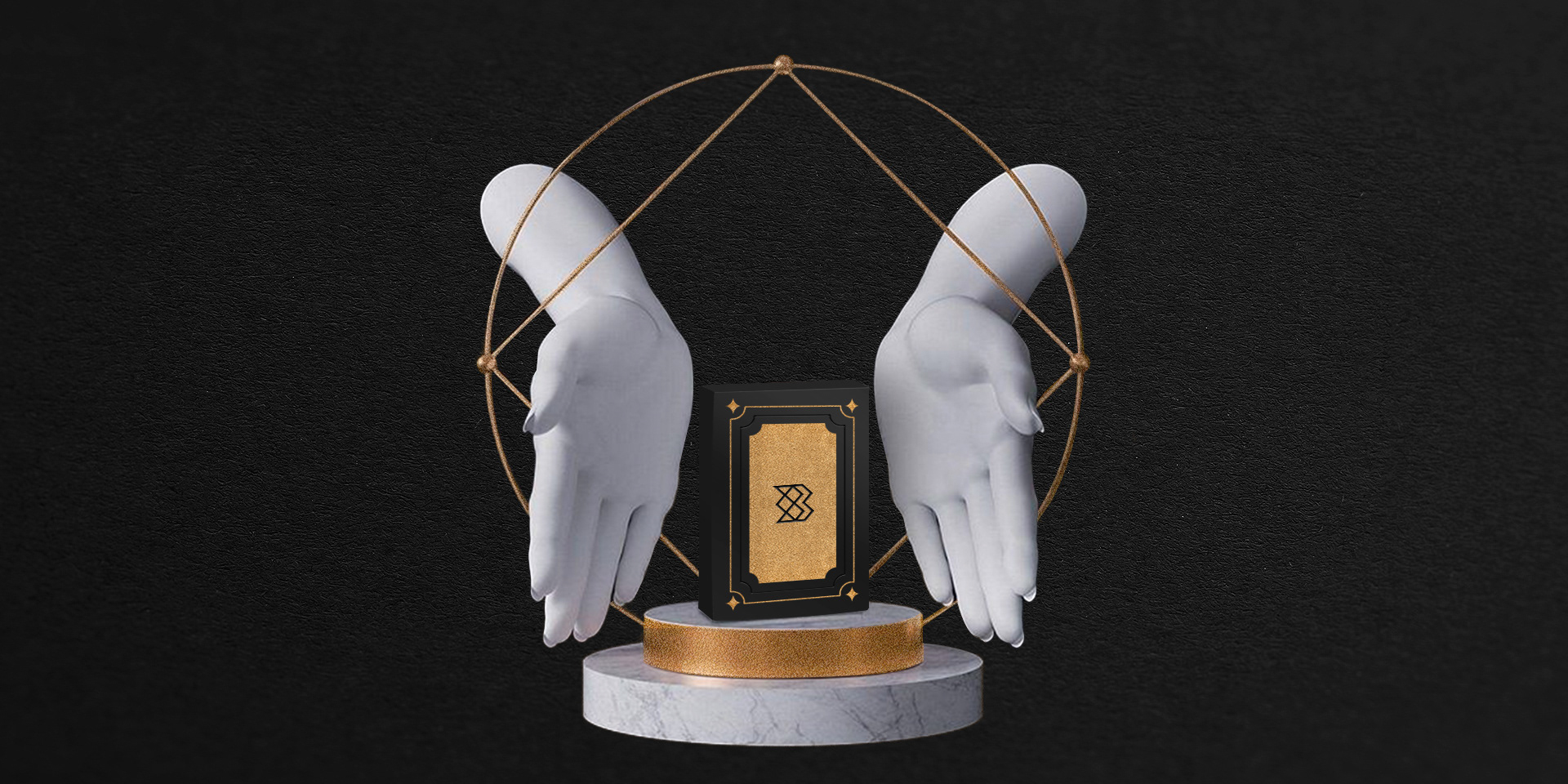 We are passionate about the process of creating visual brands.
We love the results, after all it is our goal. But the process is what instigates us.
It's like a game and we always have the will / need to win.
And determined to make our projects authentic, smart and functional,
we selected 13 designs for this collection of logos. But, why 13? As
we said at the beginning, creation for us is like a game. The 13 comes to represent the idea
of luck / chance and is also the number of cards of a single suit in the deck.
The project's name comes from

playing cards

, in English:

"deck"

. And

folio

, the famous

"Logofolio"

(portfolio of logos),

which resulted in: 

Deckfolio_V1.
Somos apaixonados pelo processo de criação de marcas visuais.
Adoramos os resultados, afinal é nosso objetivo. Mas o processo é o que nos instiga.
É como um jogo e sempre temos a vontade / necessidade de vencer.
E determinados a tornar nossos projetos autênticos, inteligentes e funcionais,
selecionamos 13 projetos para essa coleção de logotipos. Mas, por quê 13? Assim como
dissemos no início, a criação para nós é como um jogo. O 13 vem para representar a ideia
de sorte / azar e também é a quantidade de cartas de um único naipe do baralho.
O nome do projeto vem de

baralho

, em inglês:

"deck"

. E

folio

, o famoso

"Logofolio"

(portfólio de logos),
que resultou em:

Deckfolio_V1.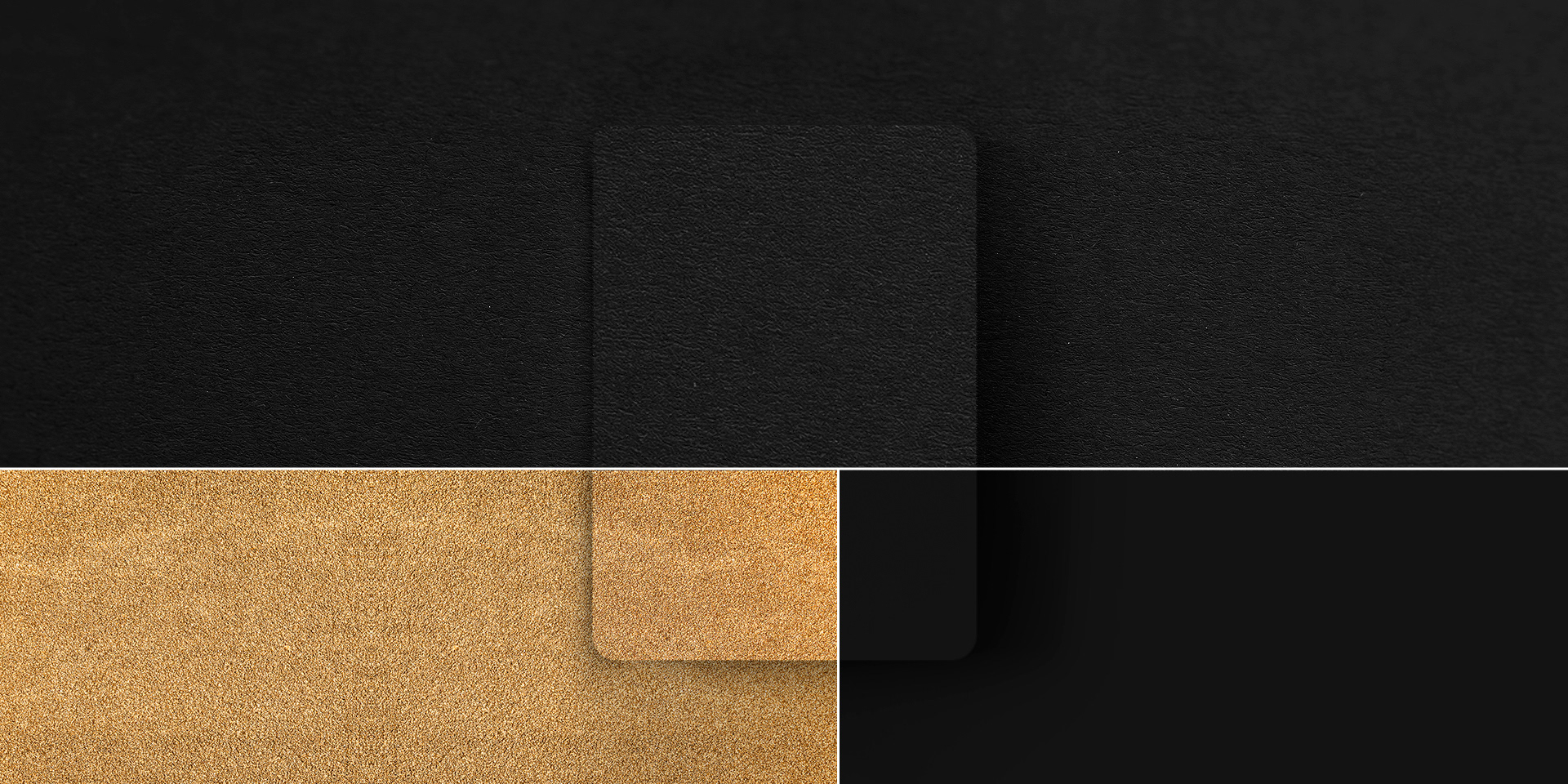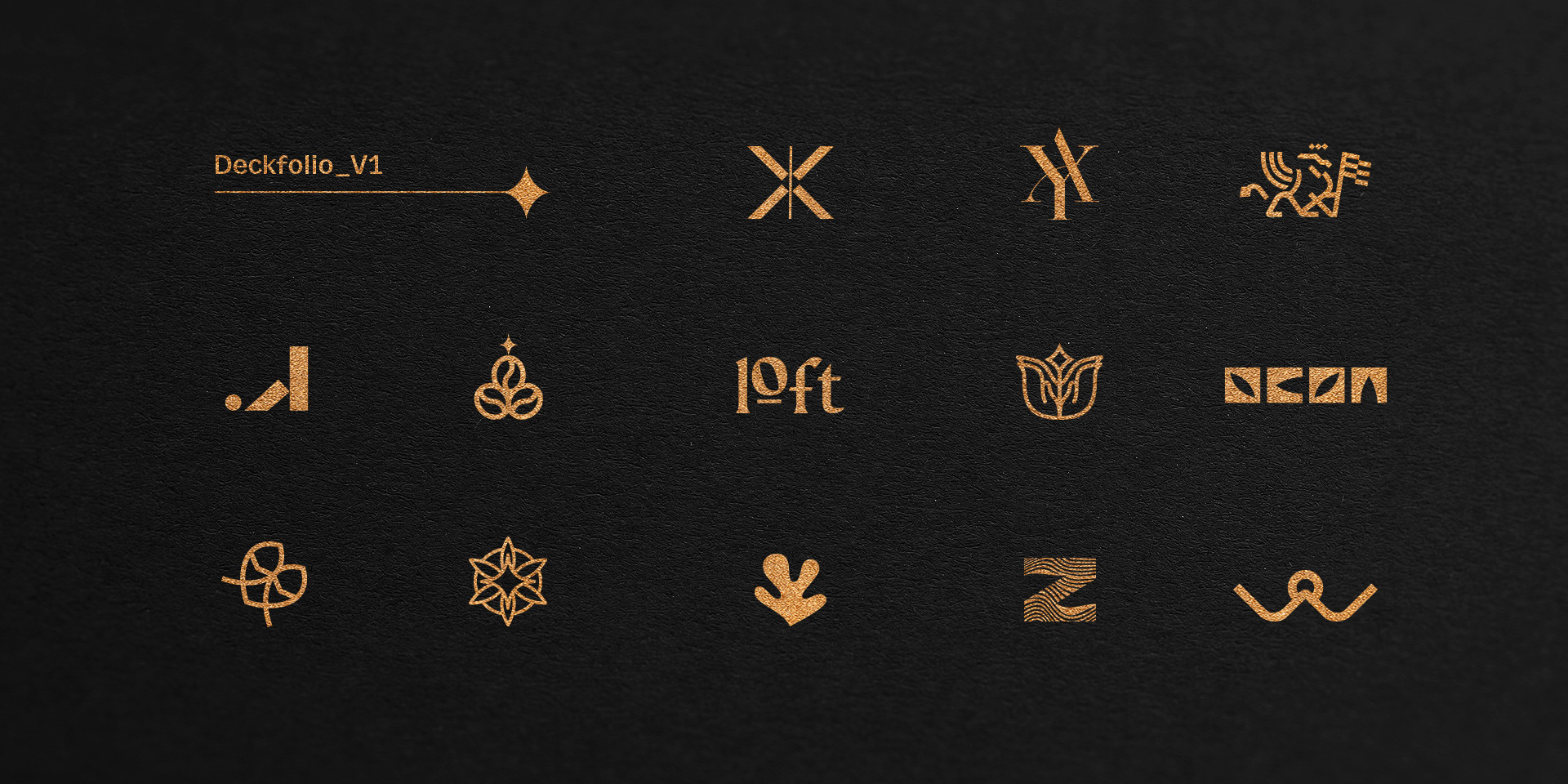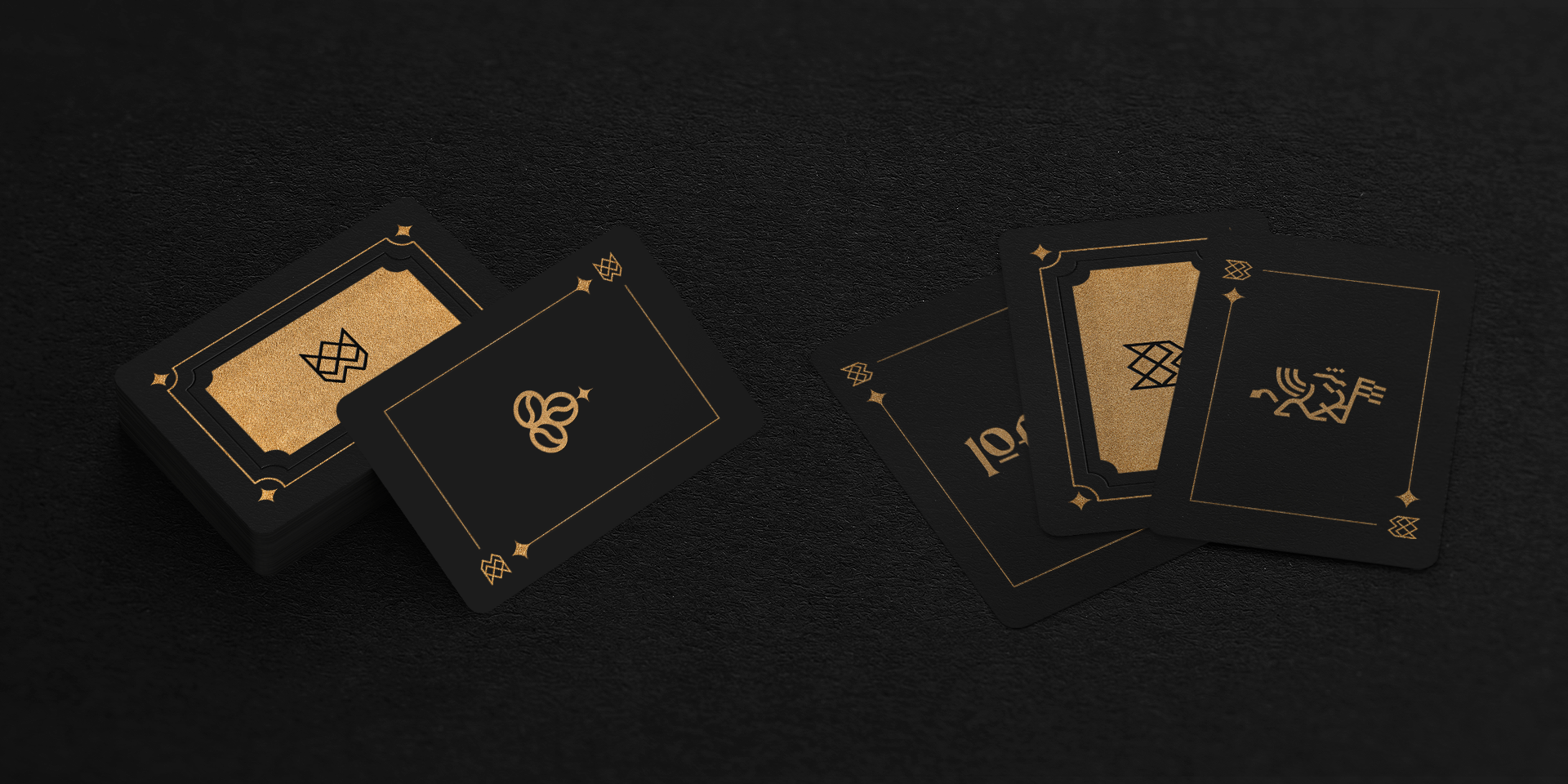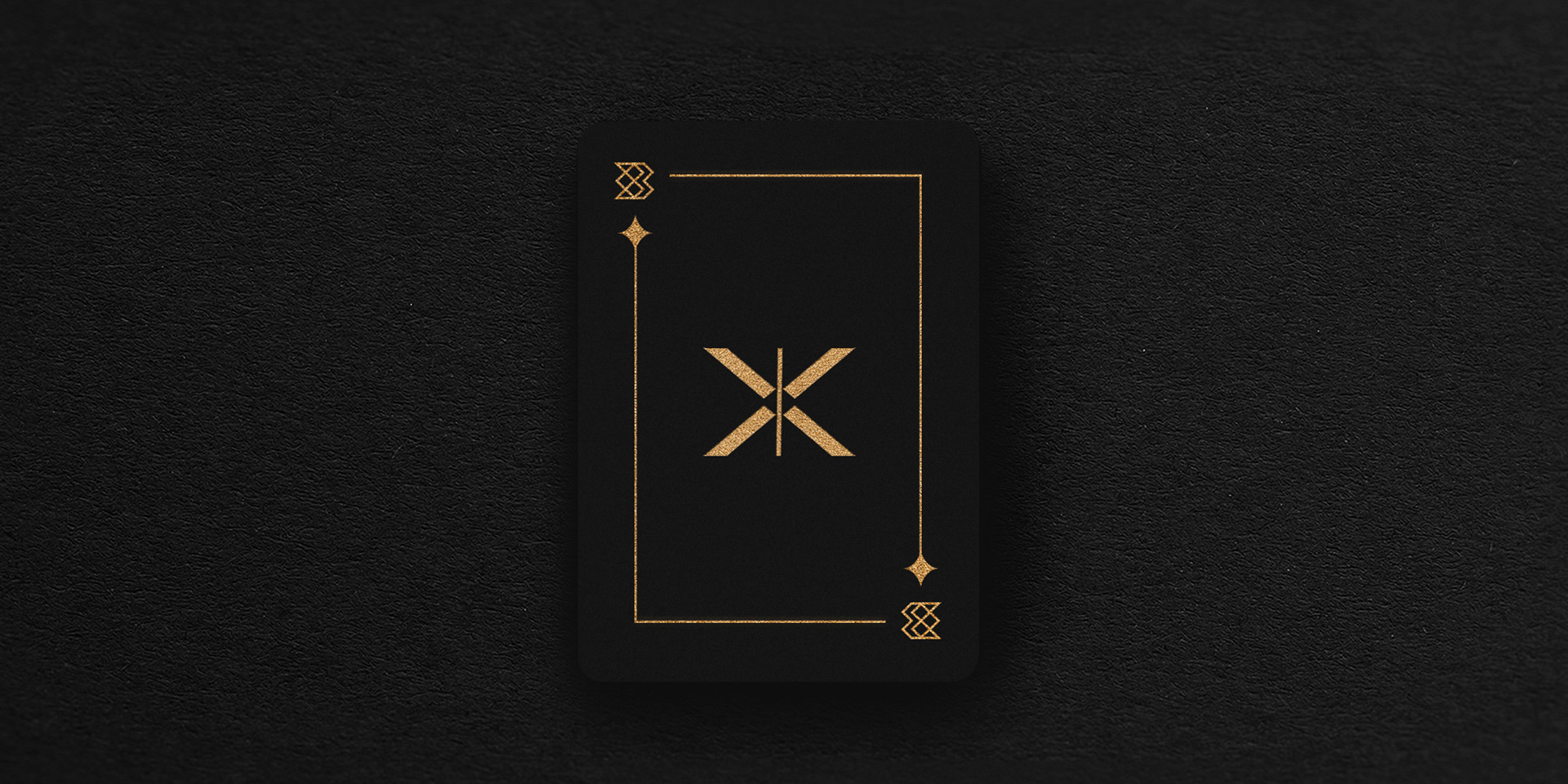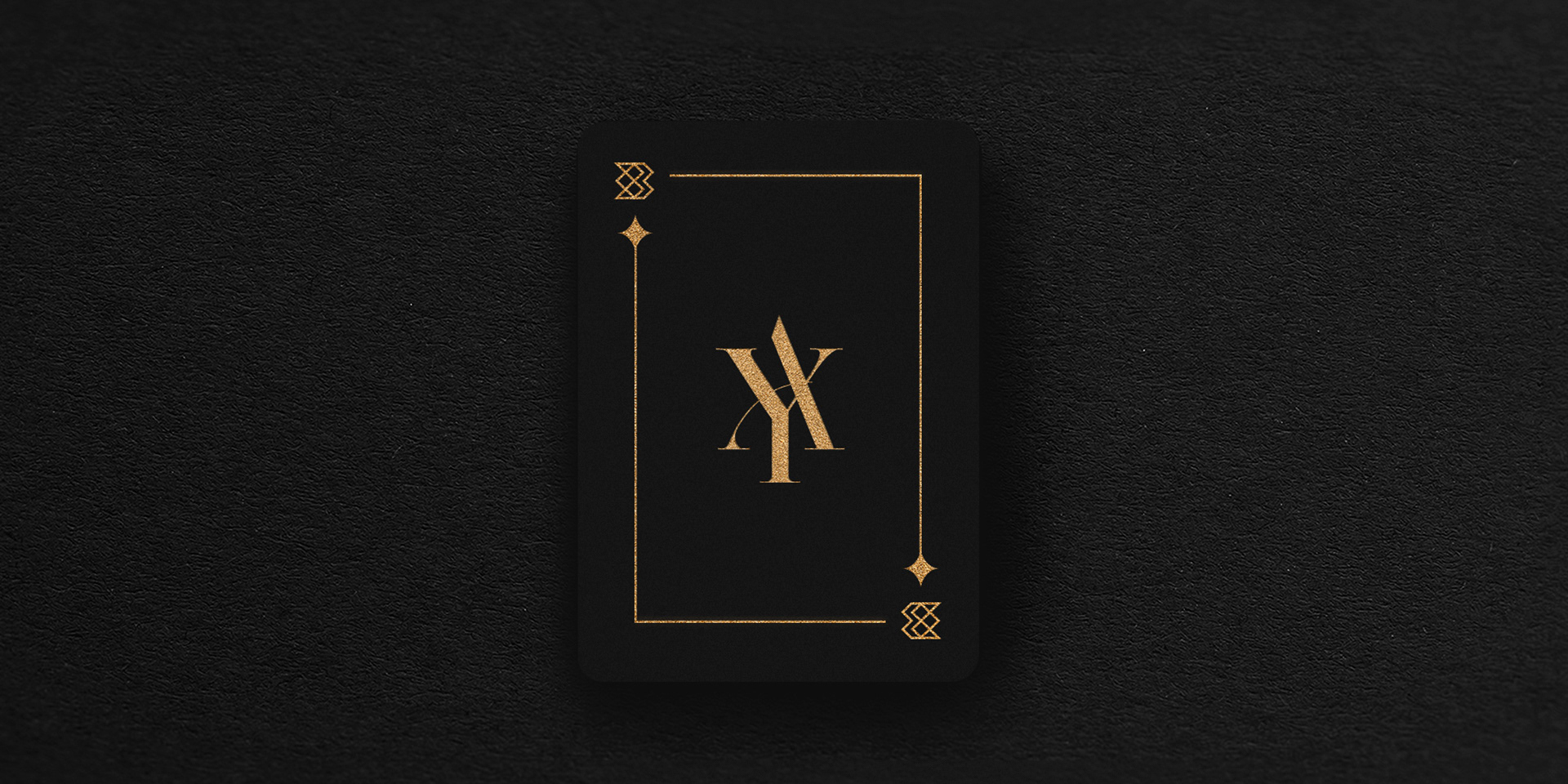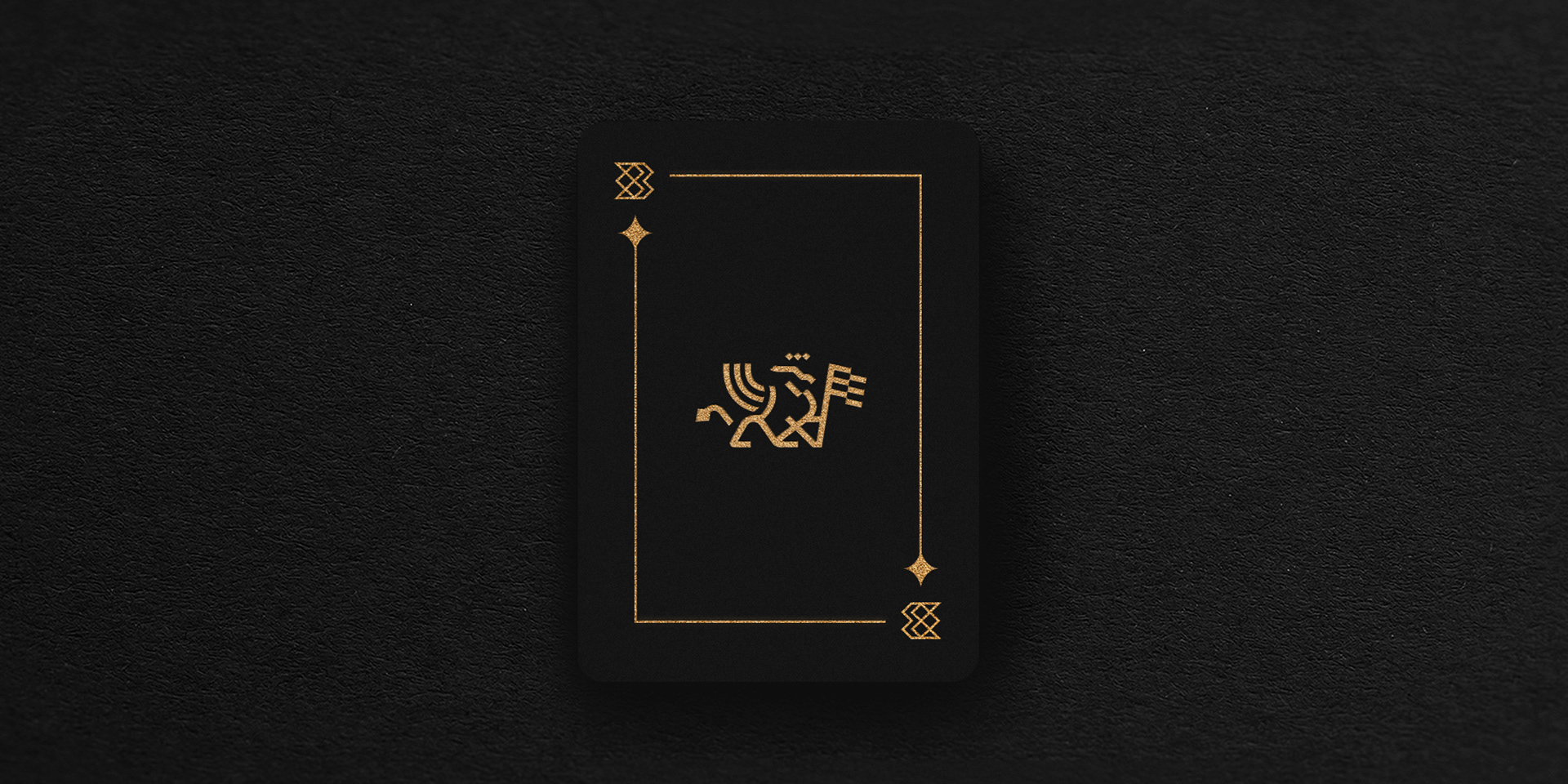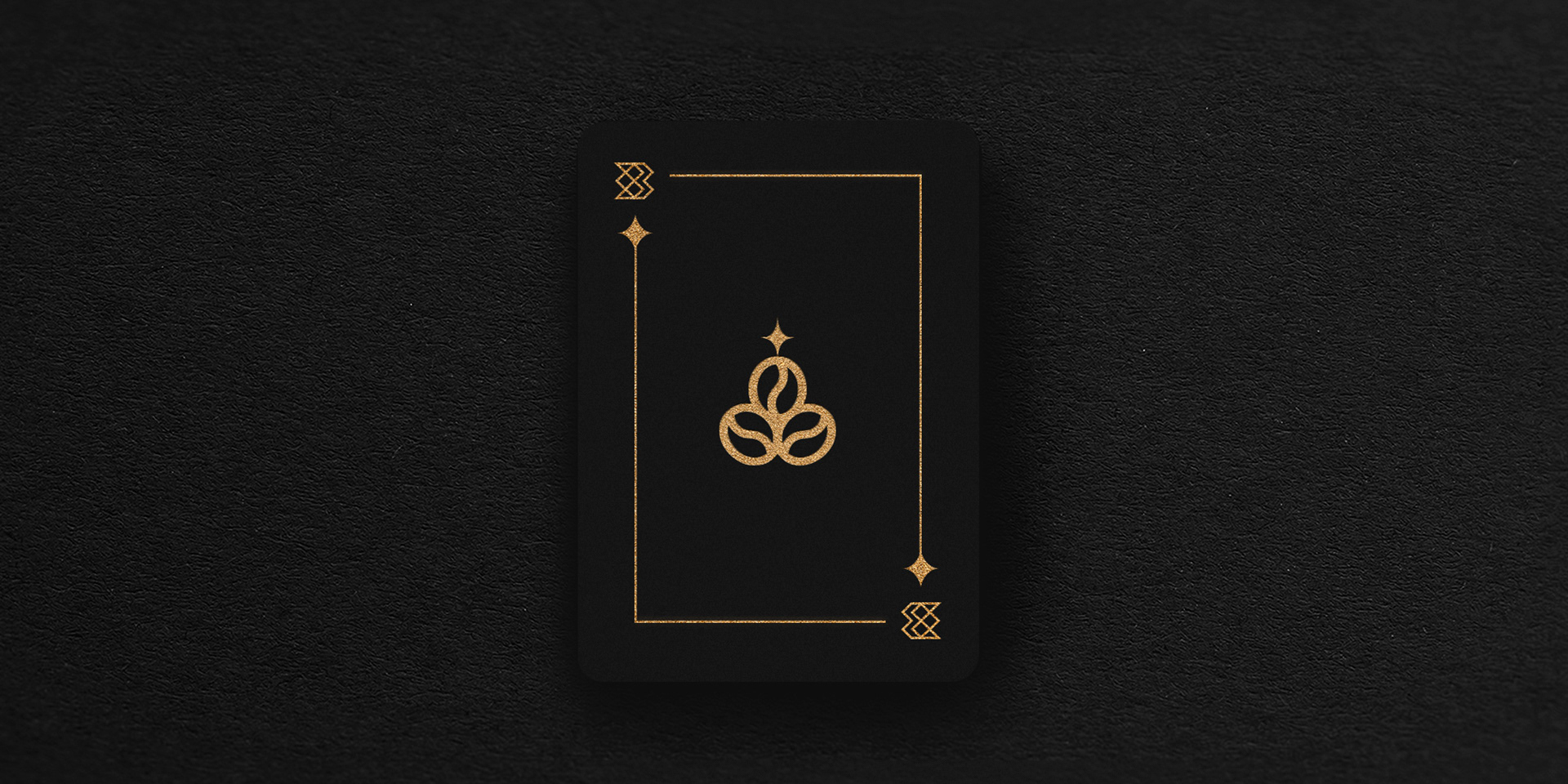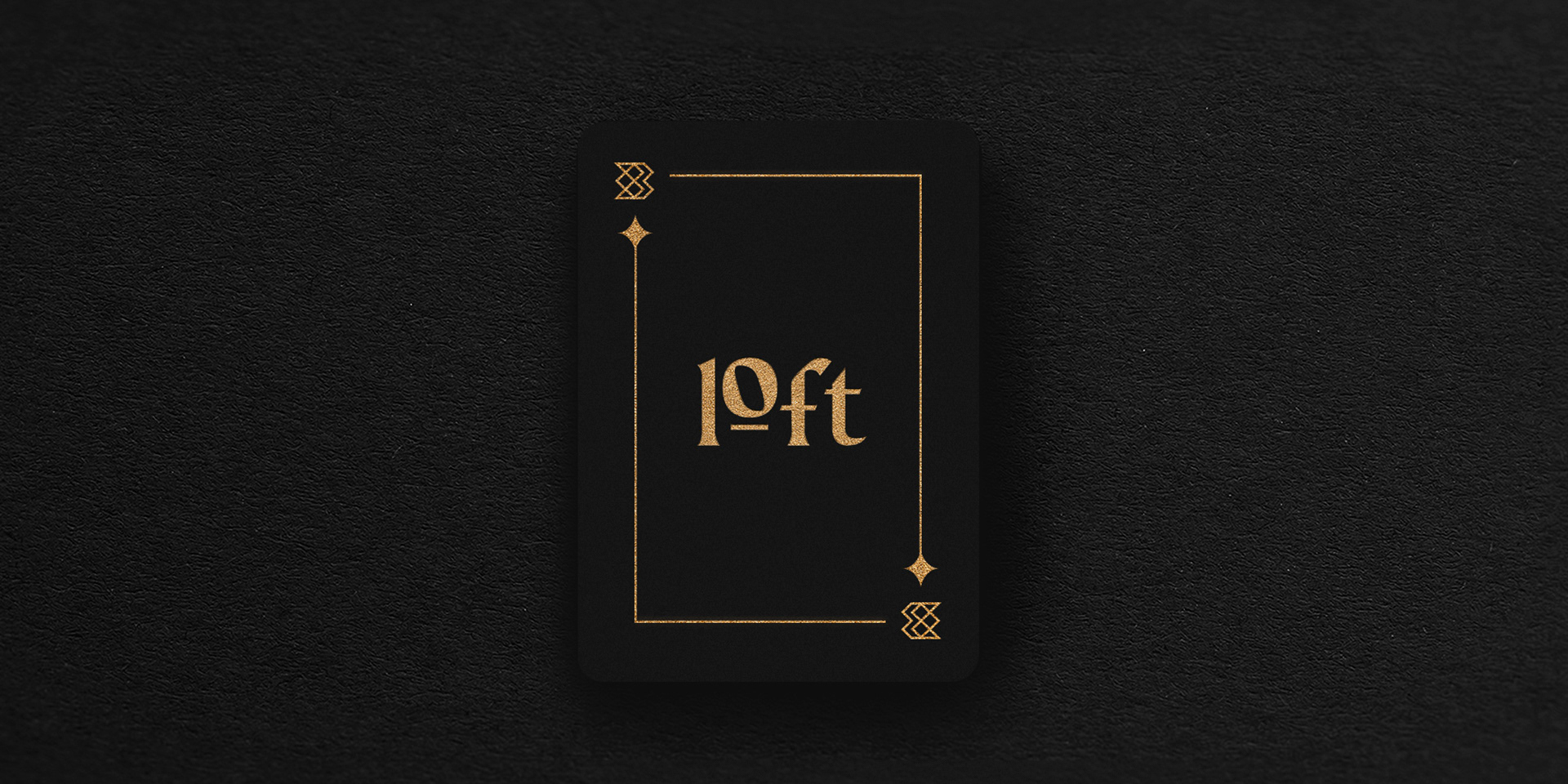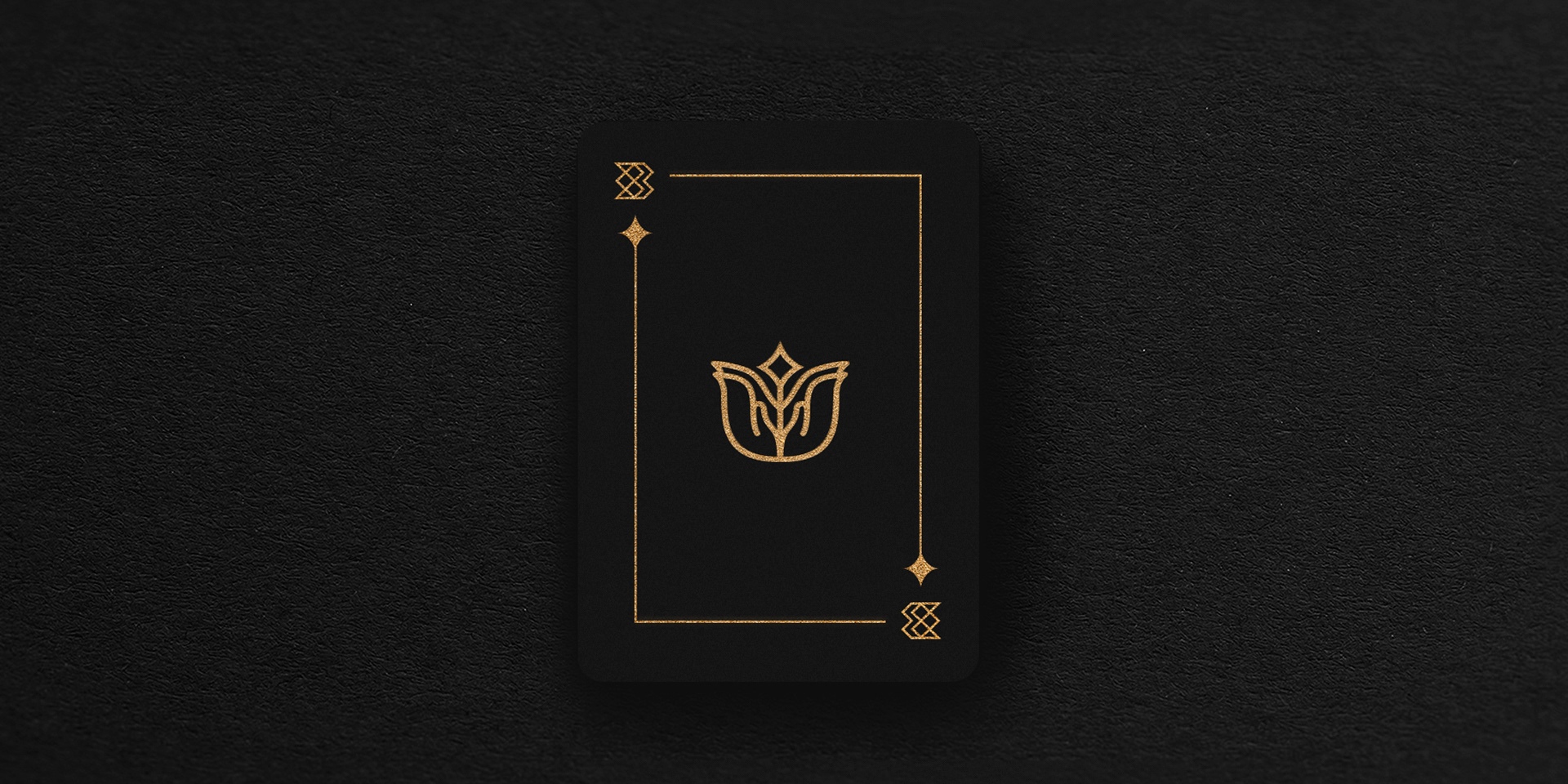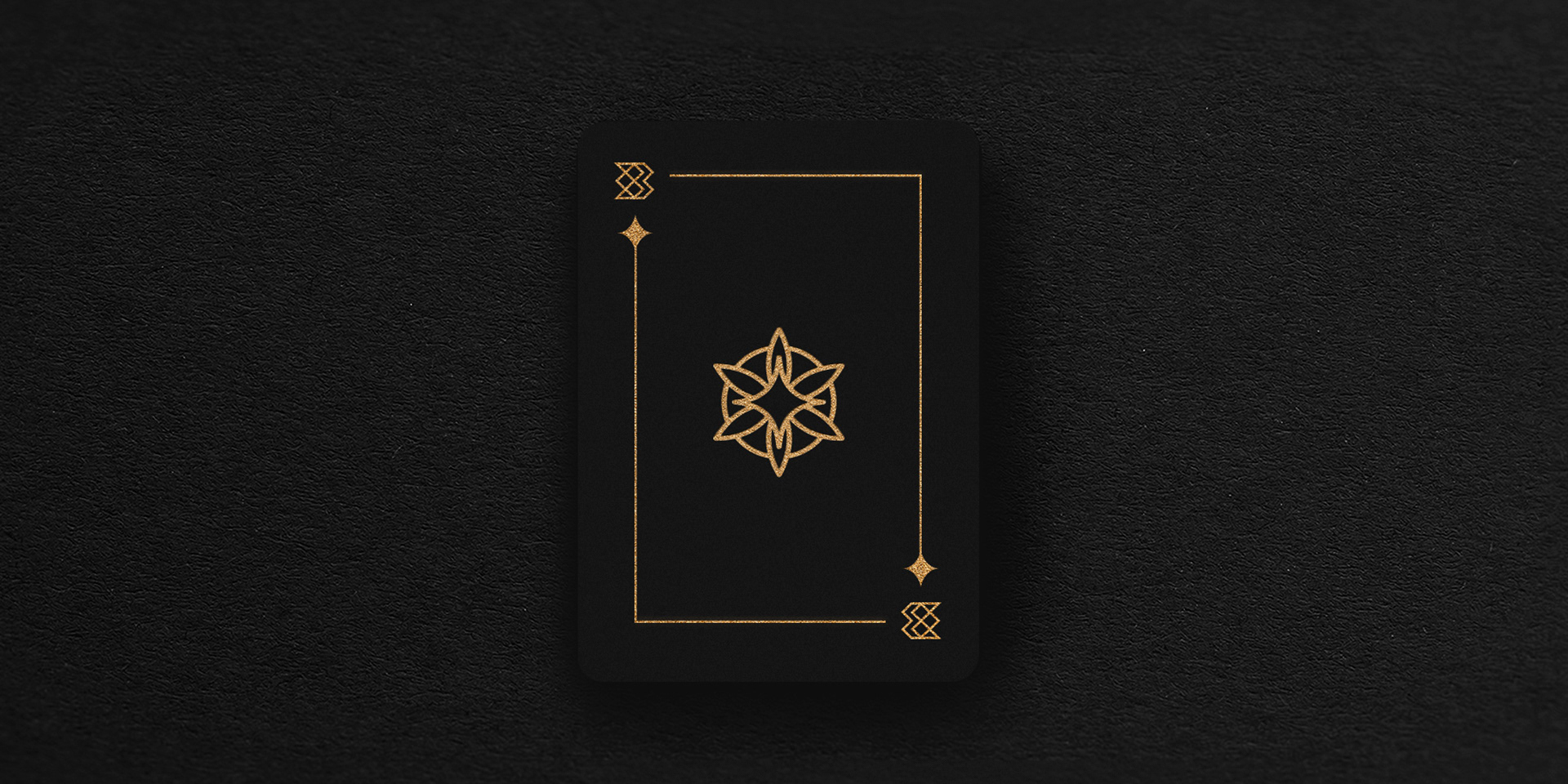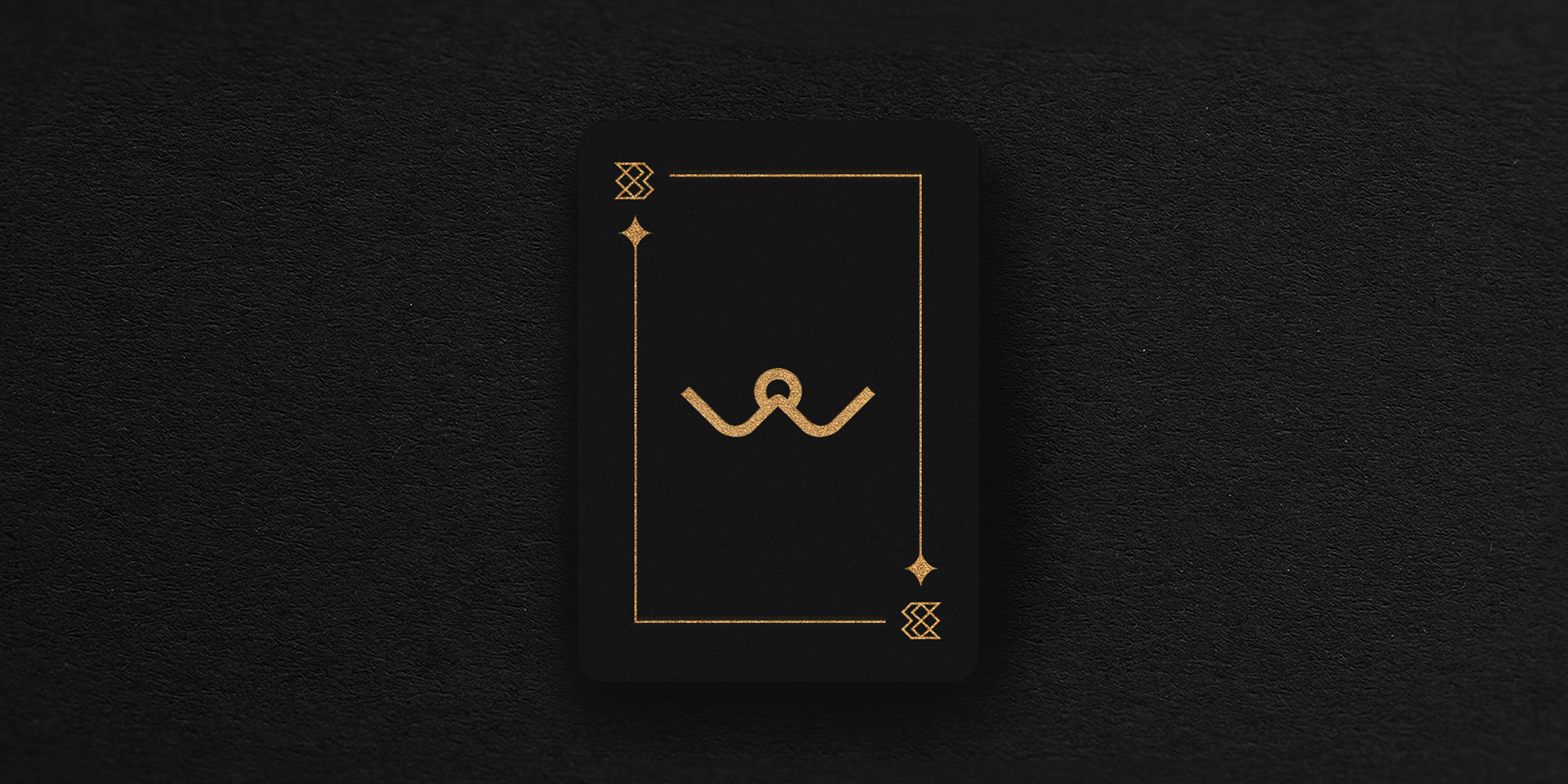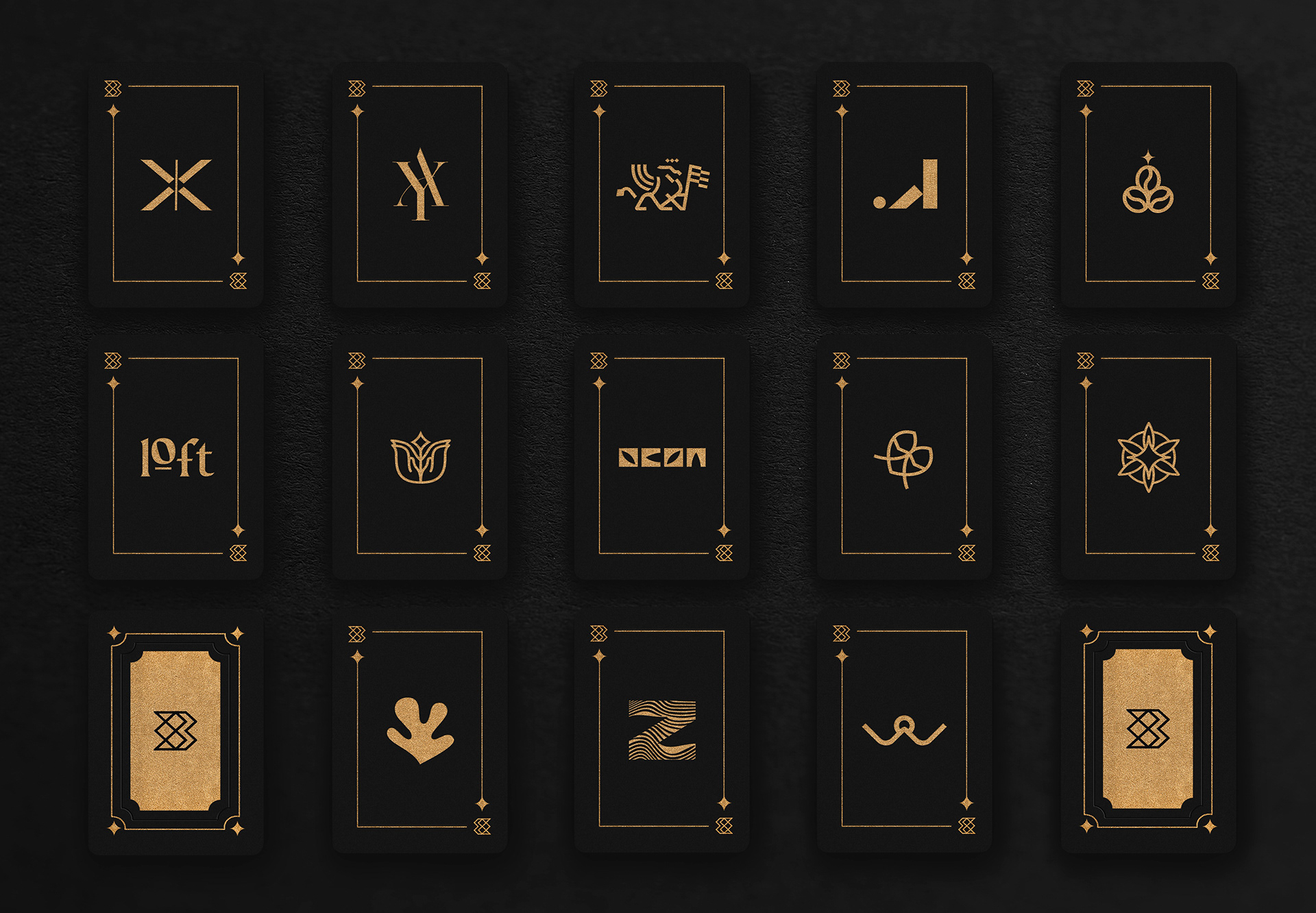 \\ Created and developed by Studio BLUMER //