We create and develop ideas to 
build brands with purpose.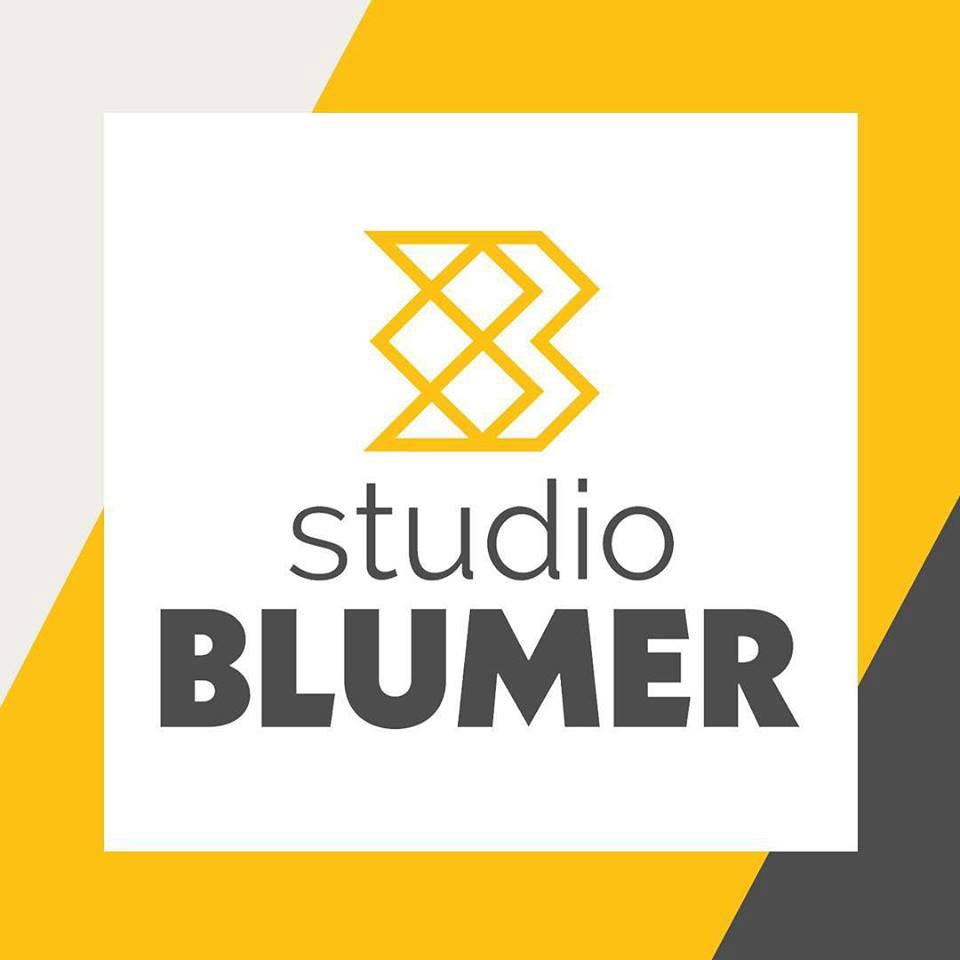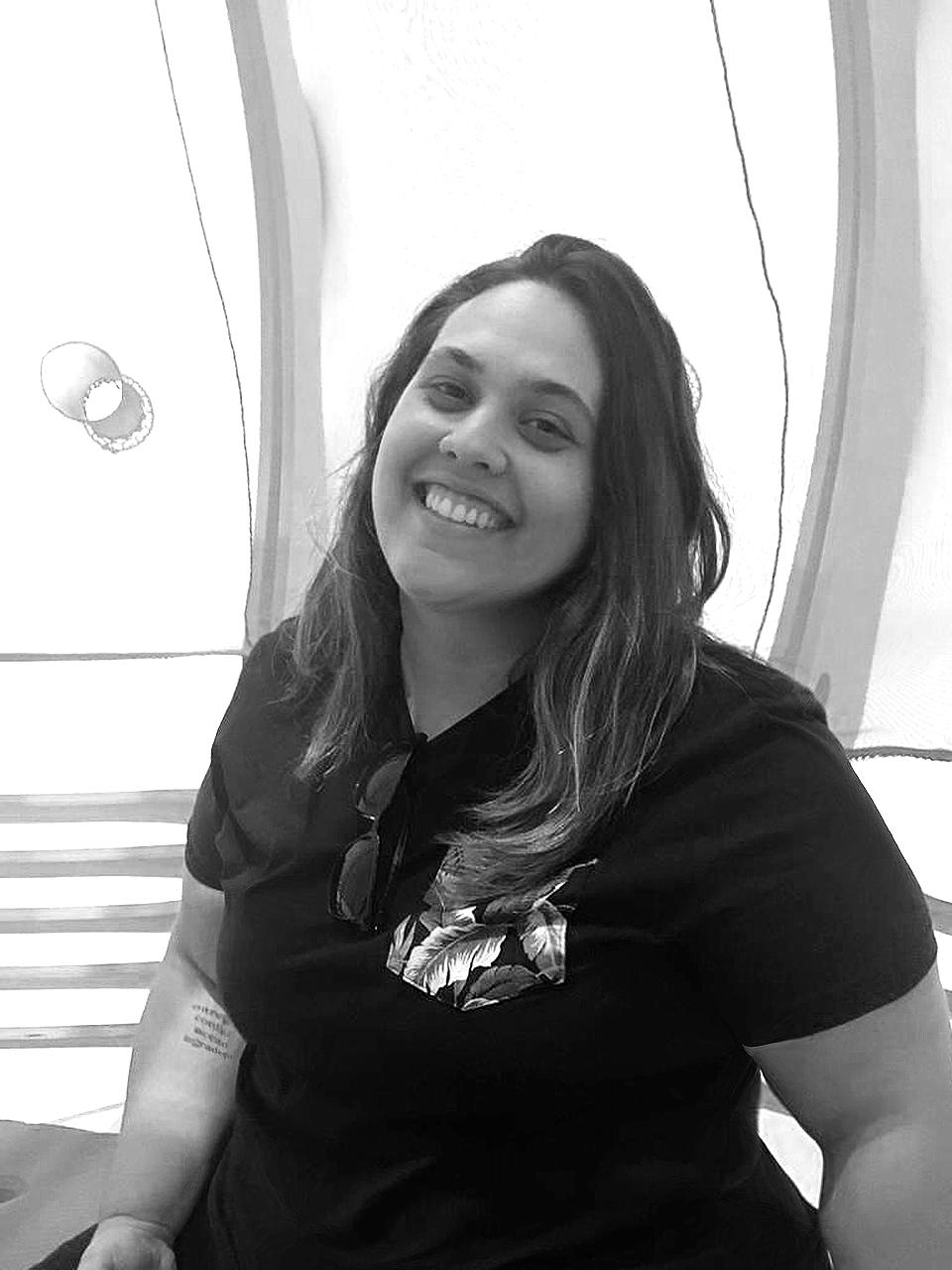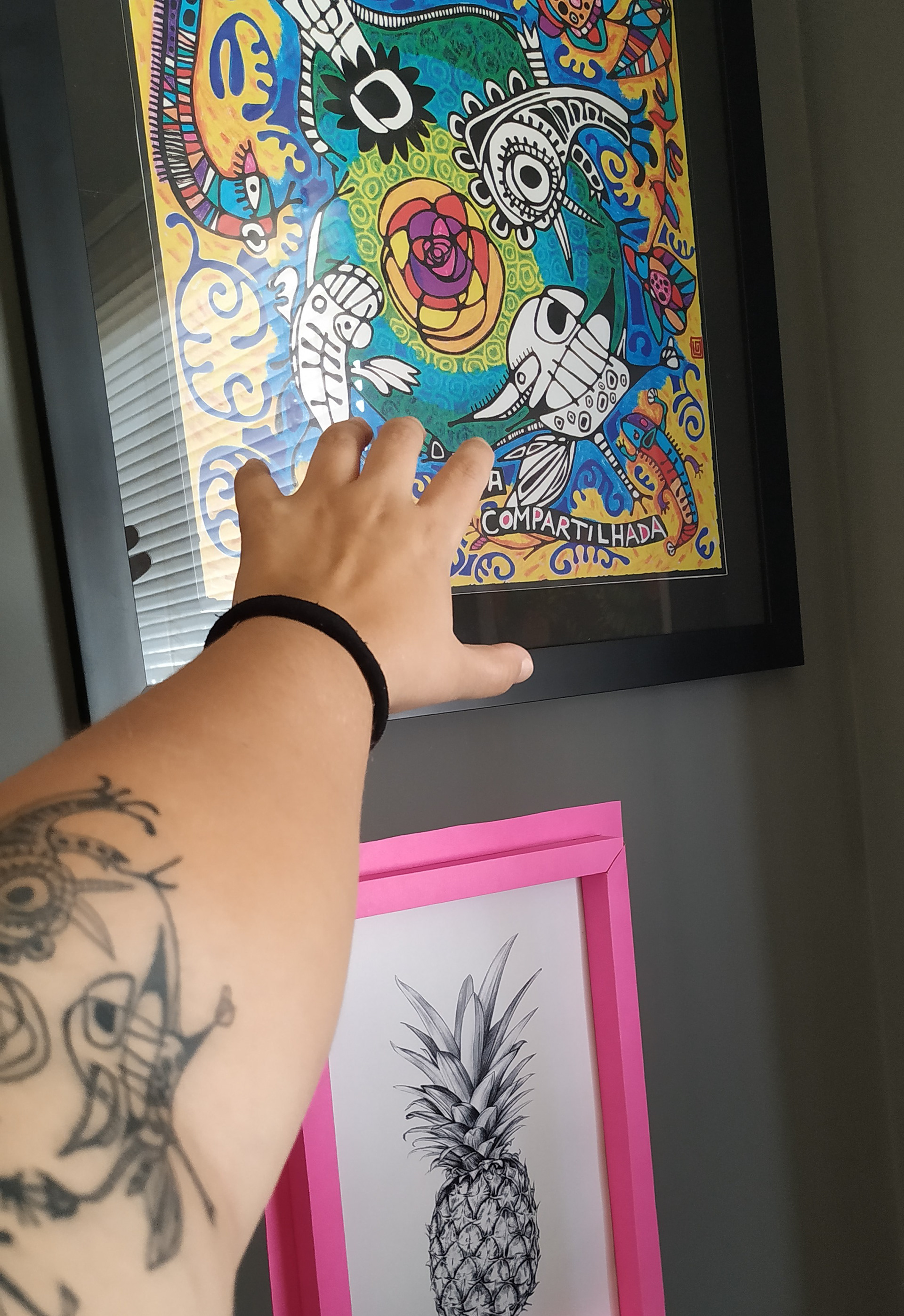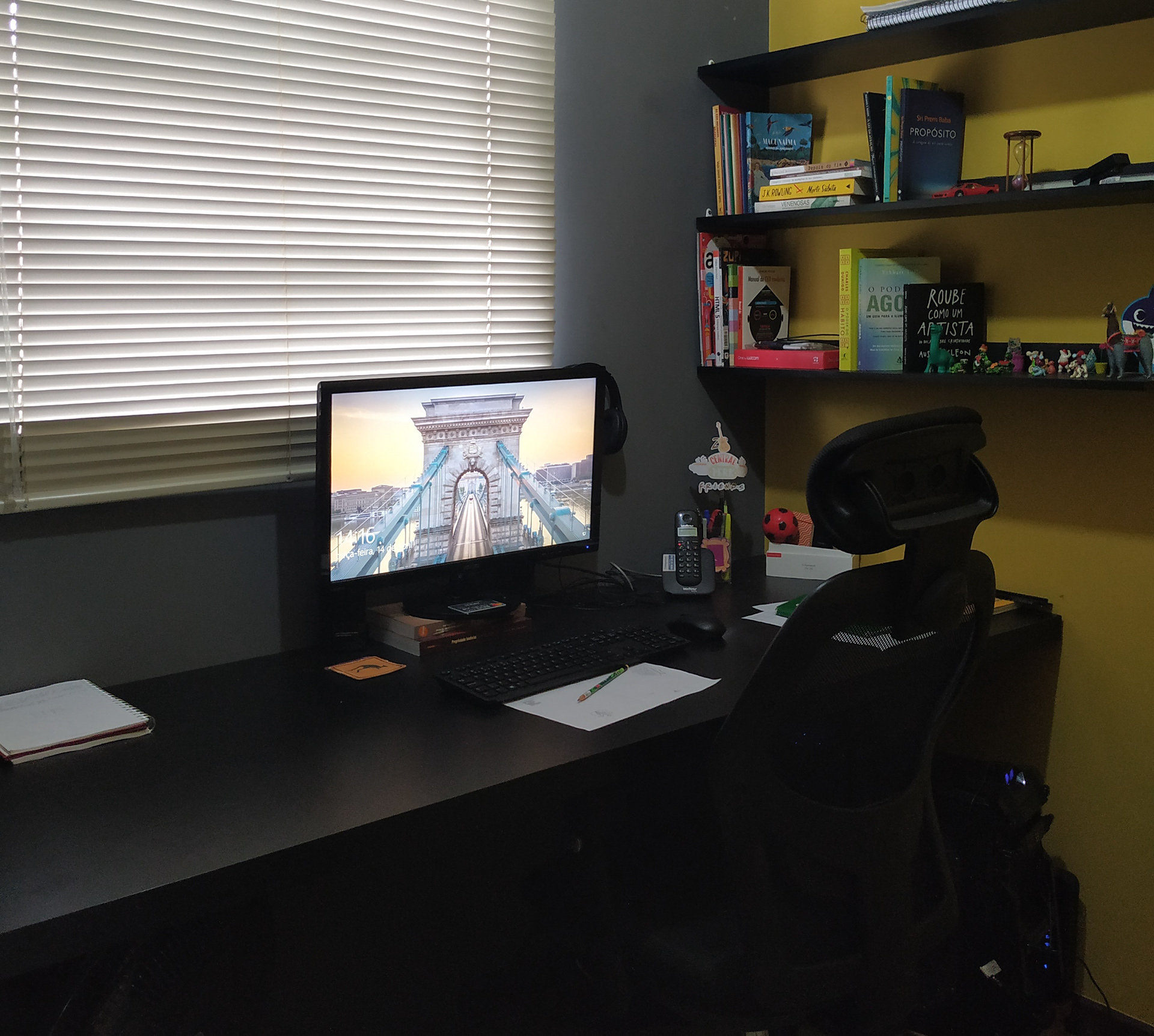 ABOUT


We are an independent design studio founded by Bruna Blumer Padron, established in Brazil and creating for the whole world.
We were born to work alongside people who create companies and projects for the world. We believe in transparency and righteous and honest dialogue. Therefore, we always choose to follow our north: Do something sincere, original and creative.
Our job is to create captivating and memorable brands so that they can establish a close and welcoming relationship with their users. We have skills and experience for your brand identity; driven by an intelligent, creative, passionate and strategic approach that adds significant value to your project.
PHILOSOPHY
Good design must be relevant to humanity and contribute to its progress. It must be worth more than its price and style. A value that is significant, timeless and that has a purpose to improve our lives.
VISION


To be a reference and be among the best companies that build brands to transform the collective.
MISSION


Build and develop projects capable of uniting, inspiring and transforming.